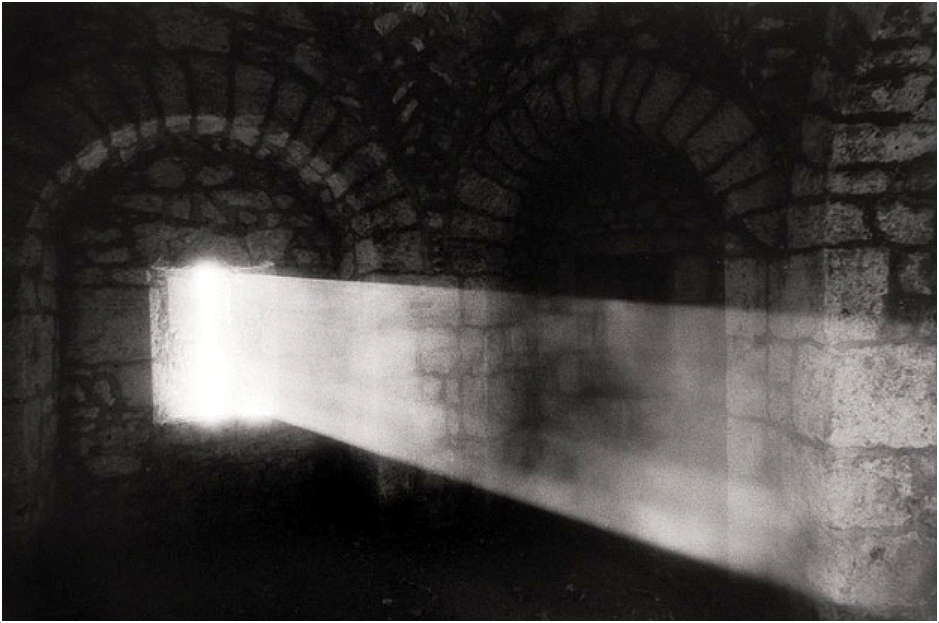 Light in Tower, Provins, France
---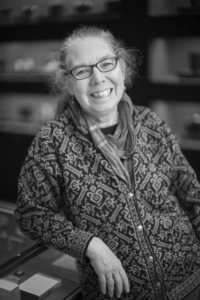 We're delighted to announce the return of Kate Jordahl to be our May Education Night speaker.
In her very timely presentation, Kate will lead a discussion about creativity under shelter in place and techniques to use artwork as part of our life coping strategy. She will share some of her projects and invite the club members to think about their next steps in photography in these challenging times.
Kate is a photographer and a professor of photography at Foothill College, California, and Co-director of True North Editions.  Her photographs are in numerous collections, including the Bibliotheque Nationale de France, Paris; Santa Barbara Museum of Art; the University of Texas at Dallas and the Yosemite Museum. She has led photography workshops in France, Italy, China, Japan, and the United States. Kate has been an artist-in-residence in Yosemite National Park and with the Polar Arts Program in Greenland.
She was the editor for Searching for True North with Modernbook Editions and editor/designer for Native American Ceremonial Dancers and The Village: Bill Owens – Jamaica as well as the one poem books published with Dreaming Mind Studio. Awards include a Gold Medal/Best of Show in the PubWest Book Design Awards, a Silver Medal in Prix de Paris and in the Independent Publishers Book Awards for Searching for True North and a Silver Award Photography and a Bronze Award Art in the PubWest Book Design Awards for Native American Ceremonial Dancers. Her most recent projects include Altamont to America: Bill Owens and the Legacy of Suburbia and Culture in Transitions: Photographs by Oliver Klink, which has gotten eight publishing awards.  Her websites are http://www.katejordahl.com and http://www.jordahlphoto.com and http://www.truenortheditions.com/
"I believe that art heals and also leads our way to understanding. The motif of the map and of movement is a thread through much of my work, as is a poetic approach to image-making. Through the creation of books, collages, and singular photographic images, I strive to create a pause, a moment, and an opportunity for reflection. Threading my way between the technical and the philosophical, I make quiet work that beckons viewers to participate and contemplate."