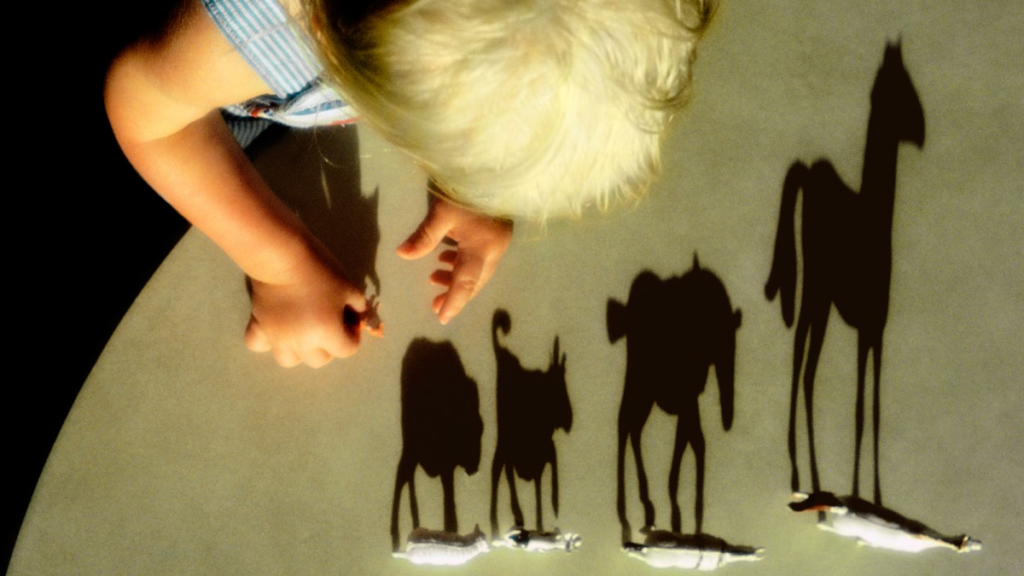 Our Education Night speaker for March is Jerry Downs.
https://www.facebook.com/jerrydownsphoto 
Jerry is a photographer and writer who lives in Marin County. His images and words have appeared appeared in publications, galleries and museums around the world.
His two books, THE PRESENT and WHY YOU WERE BORN, speak of the the power of photography as a tool for self-discovery and how photography helps remind us of the wonder that comes so naturally to us as children.
His approach and what he will reveal in his presentation can be summed up in his own words from a recent photo walk, "When I go out to take pictures I no longer look for pictures. I simply enjoy the act of looking. Not everything makes a good photo, but everything is worthy of appreciation. If you can find yourself in a state of appreciation, pictures are everywhere."
Please join us at the Town Center Community Room next Monday, March 9th at 6:30.