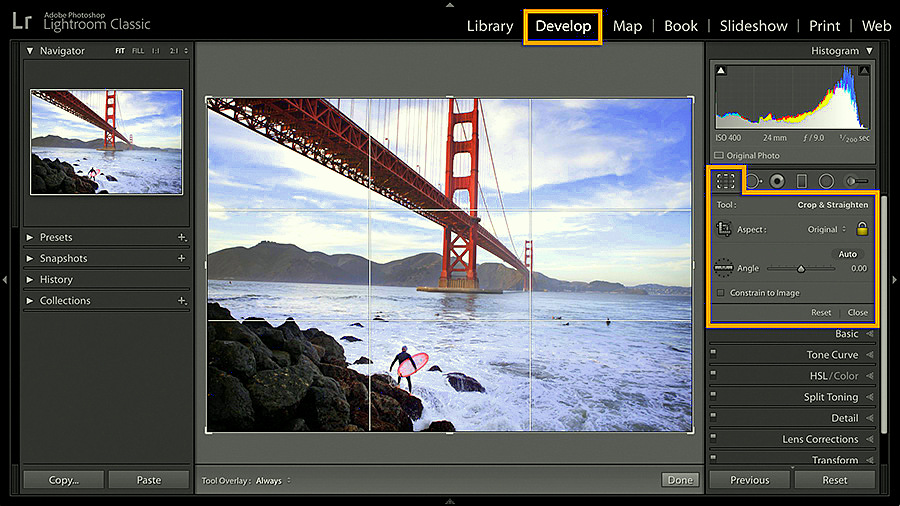 Instead of holding the planned Introduction to Lightroom presentation at the GGCS classroom, I will be streaming it online via the new MPC Zoom web-conferencing account.
I will demonstrate most of the major and minor tools and shortcuts in Lightroom from image importing to print, via actual workflows on several images. I'll also walk viewers through the user interface and major modules. While the presentation is generally aimed at newer users of Lightroom and/or prospective users, more advanced users may find some useful takeaways as well.
A few days before, I'll send out another email with a link to Zoom, plus instructions for logging on and participating (we'll be doing a smaller trial of Zoom with the Street Photography SIG ahead of time).
If you haven't used Zoom before, you'll find it quite easy…basically just click on the link and say yes to any install prompts. Note that we're also hoping to "Zoom" our April Projected Competition and, quite probably, other meetings for the duration of the current crisis.
(BYO Snacks)
Steve Disenhof