THIS EVENT HAS BEEN CANCELLED!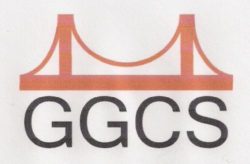 GGCS Camera SIG
March 18, 2020
1:30pm sharp at the GGCS Classroom
"Master Printer Gene Morita on Printing"
Gene will discuss the process he uses to create his award winning Photographs.
1.       His Equipment
2.       His software
3.       His bias toward papers
4.       Calibration of the Monitor and print.
5.        Small test prints
6.       The joy of printing, matting, and framing.
7.       Image Processor Image Print
Gene requests that some of you bring some of your prints for discussion and
comment.
Directions to Classroom:  Go to Mission and E Street in San Rafael and walk
Behind the Church and down steps on the right.
Barbara Hansen 415 332 1720  SIG leader