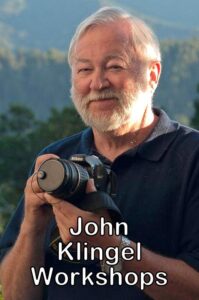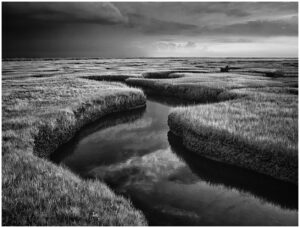 The webinar will include a discussion of what elements are typically present in a good B&W photo. I'll discuss the use of HDR and Infrared for B&W photos, learning how to see good B&W opportunities, post processing and many other aspects of B&W Photography. In addition, I'll demo NIK SilverEfex for converting to B&W and that demo will include how to add selective color back into a B&W photo. And I'll have suggestions on what papers to use for printing.

Contact John if you would like to join the workshop:  jklingel@sbcglobal.net 
This is one of many live online photo workshops that John is offering to the members of the Marin Photography Club.